SABRE's Civilian Safety Awareness Pepper Spray Class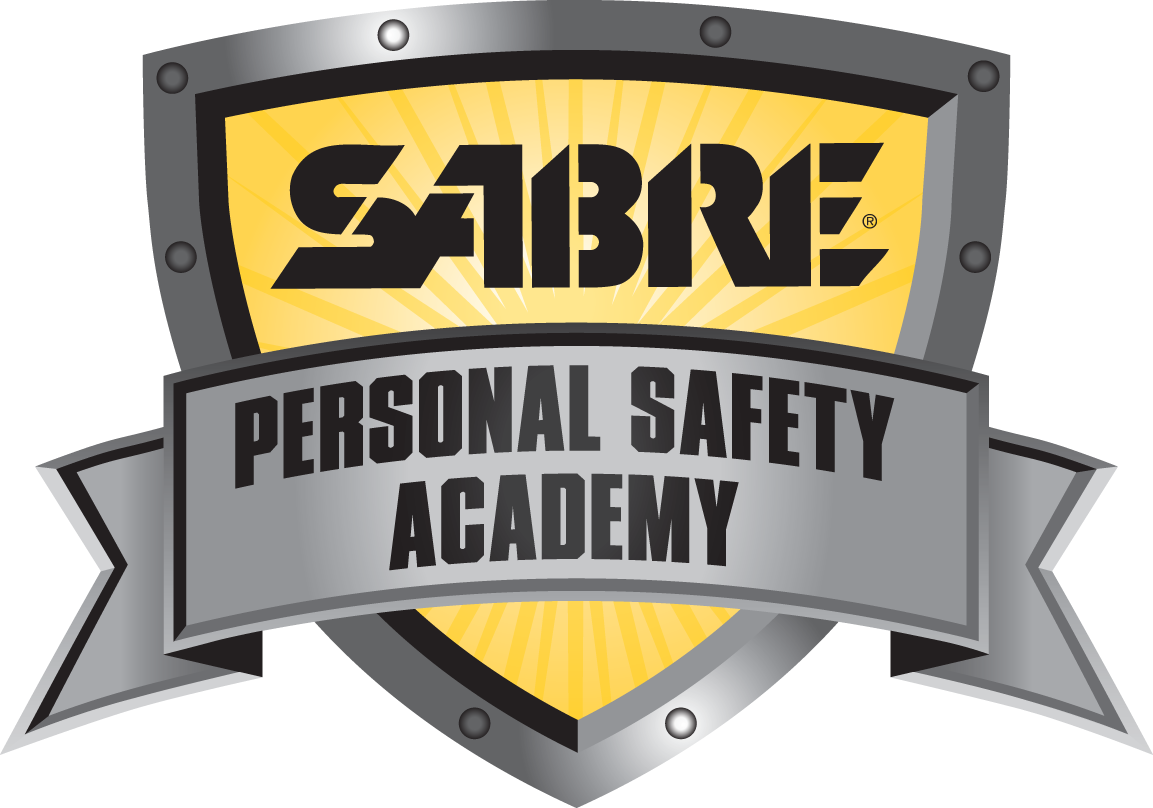 Be Smart - Be Ready - Be Safe. SABRE's Civilian Safety Awareness Program one-day class can help you learn how identify threatening behaviors and be better prepared to escape dangerous situations safely.
CSAP students will be educated on the following:
How to discourage dangerous threats
Ways to identify and avoid potentially dangerous situations
Protection at a safe distance
How to use our pepper spray effectively and responsibly
Personal safety skills for smart living
Anyone can benefit from taking a CSAP class - whether you're a runner, commuter, student, someone who travels for work, retiree, homemaker, college student - this class is for you!
Our Civilian Safety Awareness Program is structured around helping you take precautions and build habits that could enhance your safety.
What Will You Receive?

CSAP students will be exposed to three (3) hours of Safety Awareness Information, Tips, Skills and Techniques within an intimate and fun atmosphere. Class sizes will be relatively small allowing your instructor to critique your performance and provide important feedback. Each student will receive:
SABRE Civilian Safety Awareness Manual
SABRE Water Filled, Inert Practice Canisters
SABRE Defense Spray with Quick Release Key Ring
Survivor Skills for Smart Living
Certificate of Completion
Check out our schedule and register for a Pepper Spray class today.